Best Places to Work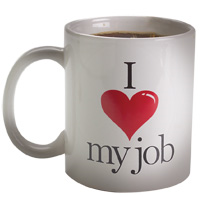 Wakelight employees enjoy a great deal of job satisfaction. Our company fosters a professional and technical work environment with a distinct feel of ohana (family).
Wakelight has been recognized by Hawaii Business Magazine as a "Best Place to Work" in the small business category since 2010.
The Best Places to Work in Hawaii is a survey and awards program dedicated to identifying and recognizing the area's best employers and providing organizations with valuable employee feedback.
Best Companies Group conducts a confidential survey of employees that measures satisfaction and engagement in eight categories. The survey is confidential and employees are encouraged to be honest and forthcoming about the organizations they work for.
The results of those surveys account for 75 percent of a company's score. The other 25 percent of the score is based on the employer questionnaire filled out by the company's HR managers that details benefits, workplace rules and other factors.