Services and Support
Telecommunications &
Information Technology

Employment Opportunities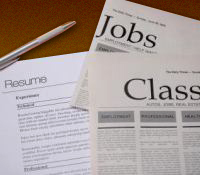 Wakelight Technologoes, Inc. is always looking to recruit talented and motivated Telecommunications and Information Technology professionals. If you have experience in any of the following areas, we invite you to contact us about joining the Wakelight team:
Telephone Switch Manager/Operator
Unified Communications Design/Installation
Systems Administrator
Systems Analysis & Design
In addition to these continuous recruitment positions, Wakelight has specific employment opportunities currently opened in Human Resources, Management & Administration Sopport, and Engineering & Technical services. Wakelightg is currently seeking qualified applicants for a Database Manager and a Database Administrator.
Please call our office at (808) 836-9253 or send an E-mail for details on other specific openings.